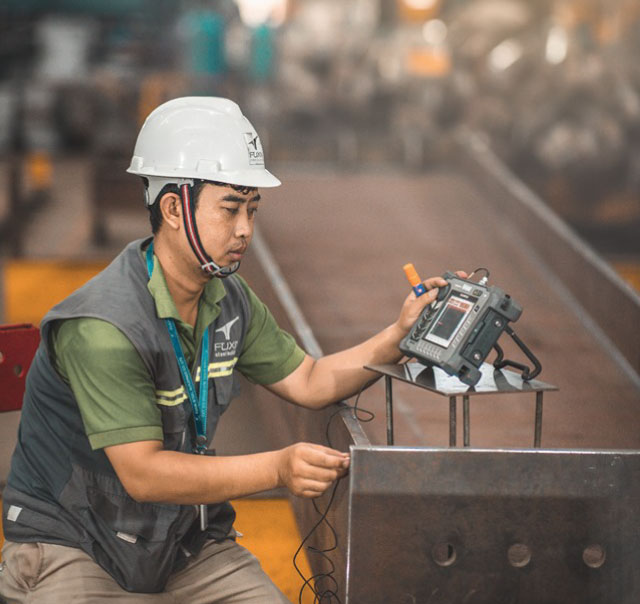 Recognizing the critical importance of digital technology, FUXIN is using Building Information Modeling (BIM) technology for the modeling of steel structures and to effectively managing building information, using tools such as Tekla software.
This is just one step in FUXIN's approach to embracing BIM technology in sales, design, production, transportation and project management. In addition to BIM technology, FUXIN is also developing improved systems for production chain management and materials management.
FUXIN is paying the utmost attention to digital technology to promote efficiency and quality of work and products for the benefit of the company and the customers as a whole.